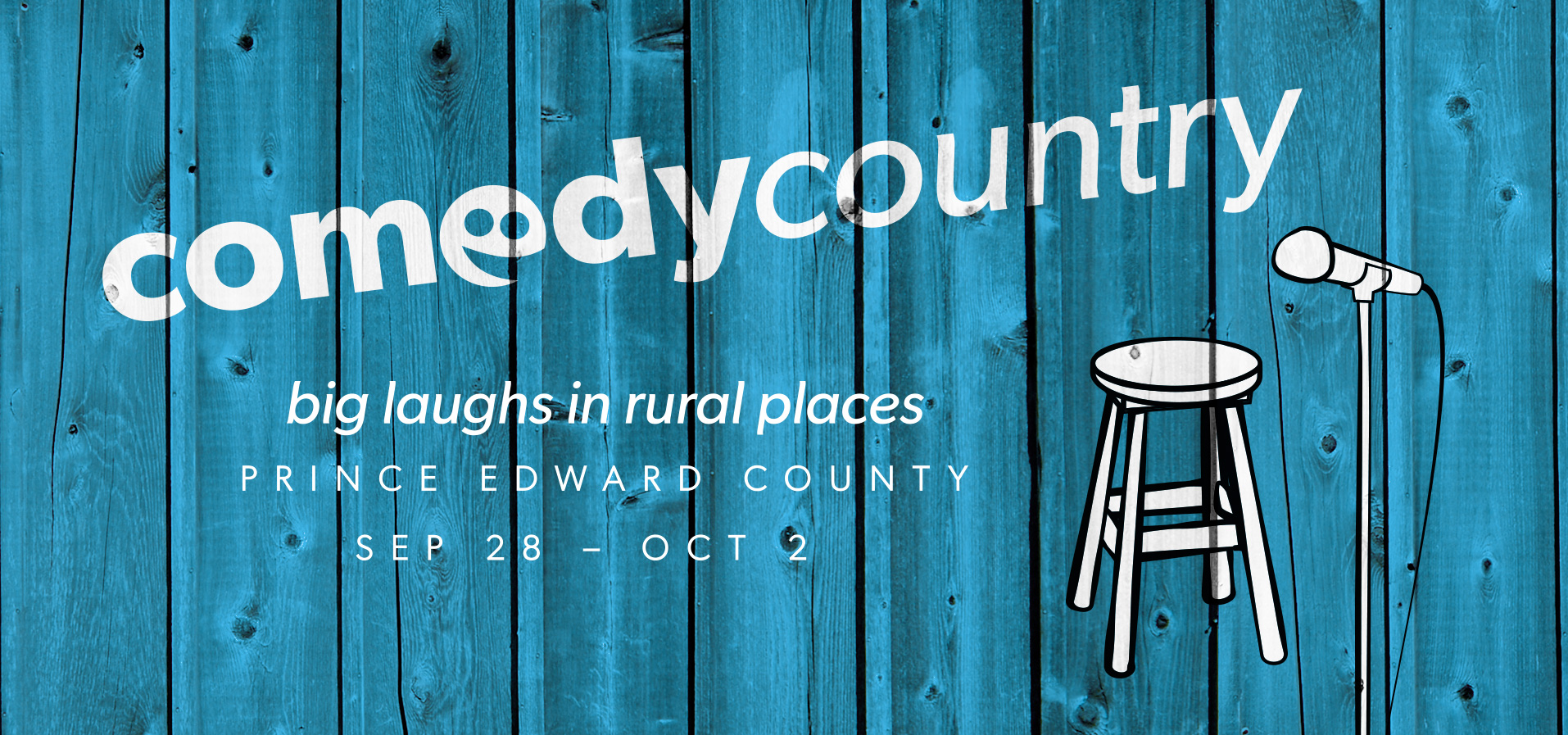 Shows and Events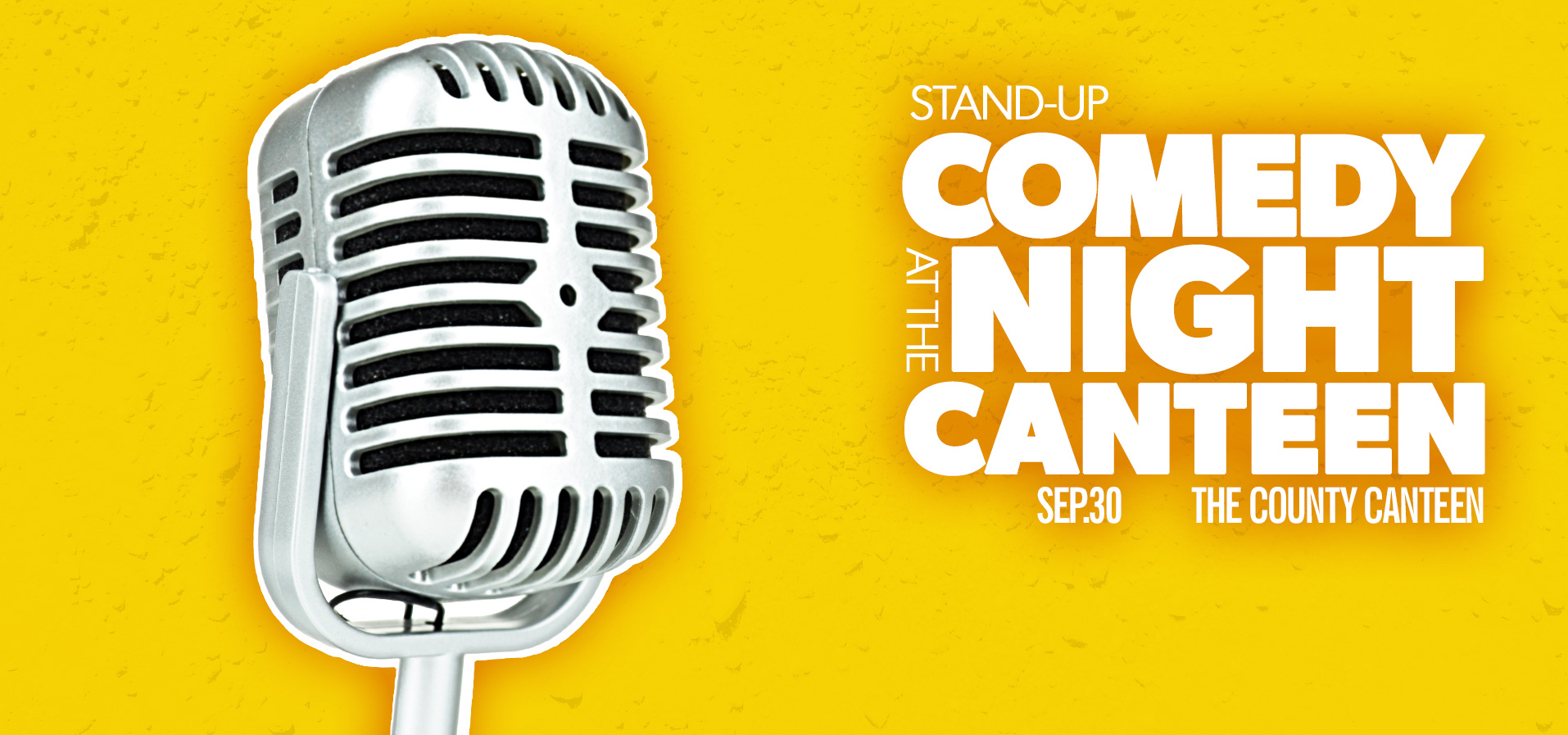 Stand-Up Comedy Night at the Canteen
Pack in and get ready for top-flight comedy as a selection of some of Canada's top stand-up comics drop in to The County Canteen to punch up your Friday night (Sep. 30th).
Buy Tickets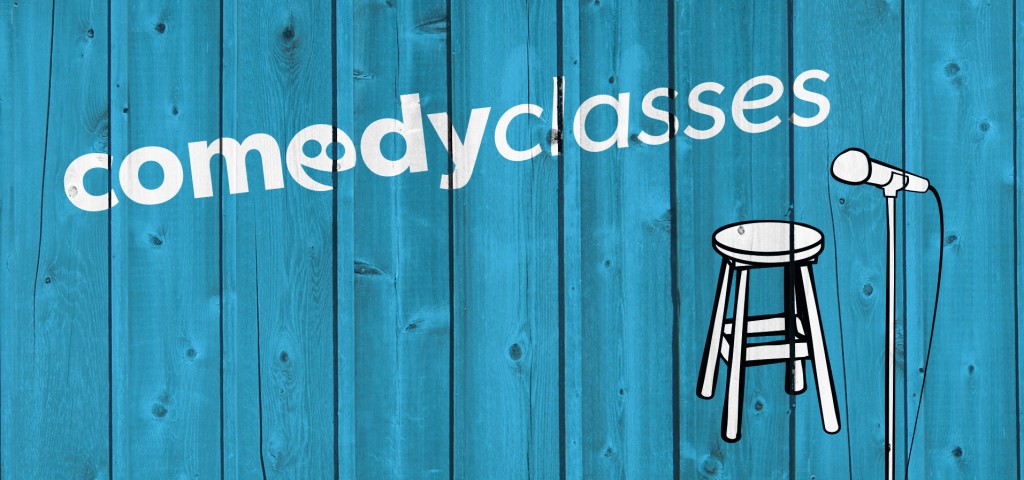 Comedy Class: Stand up 101
Every wanted to try stand-up comedy? Now's your chance to learn from the best. Learn the fundamentals of joke writing in this hands-on workshop. No experience necessary!
Register Today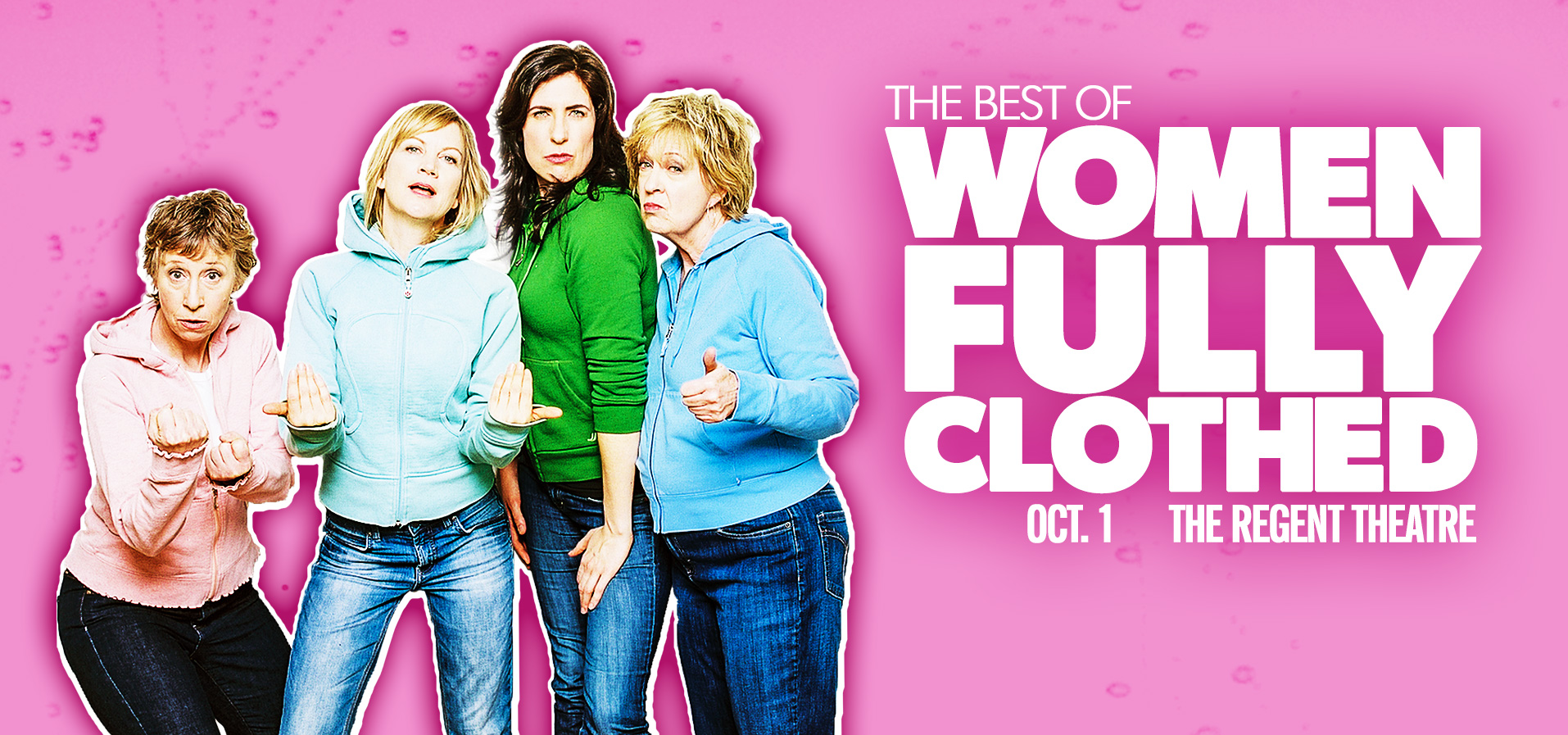 The Best of Women Fully Clothed
Women Fully Clothed is an all female sketch comedy troupe featuring Robin Duke (Saturday Night Live, SCTV), Kathryn Greenwood (Wind at My Back), Teresa Pavlinek (The Jane Show) and Jayne Eastwood (SCTV, Godspell).
Buy Tickets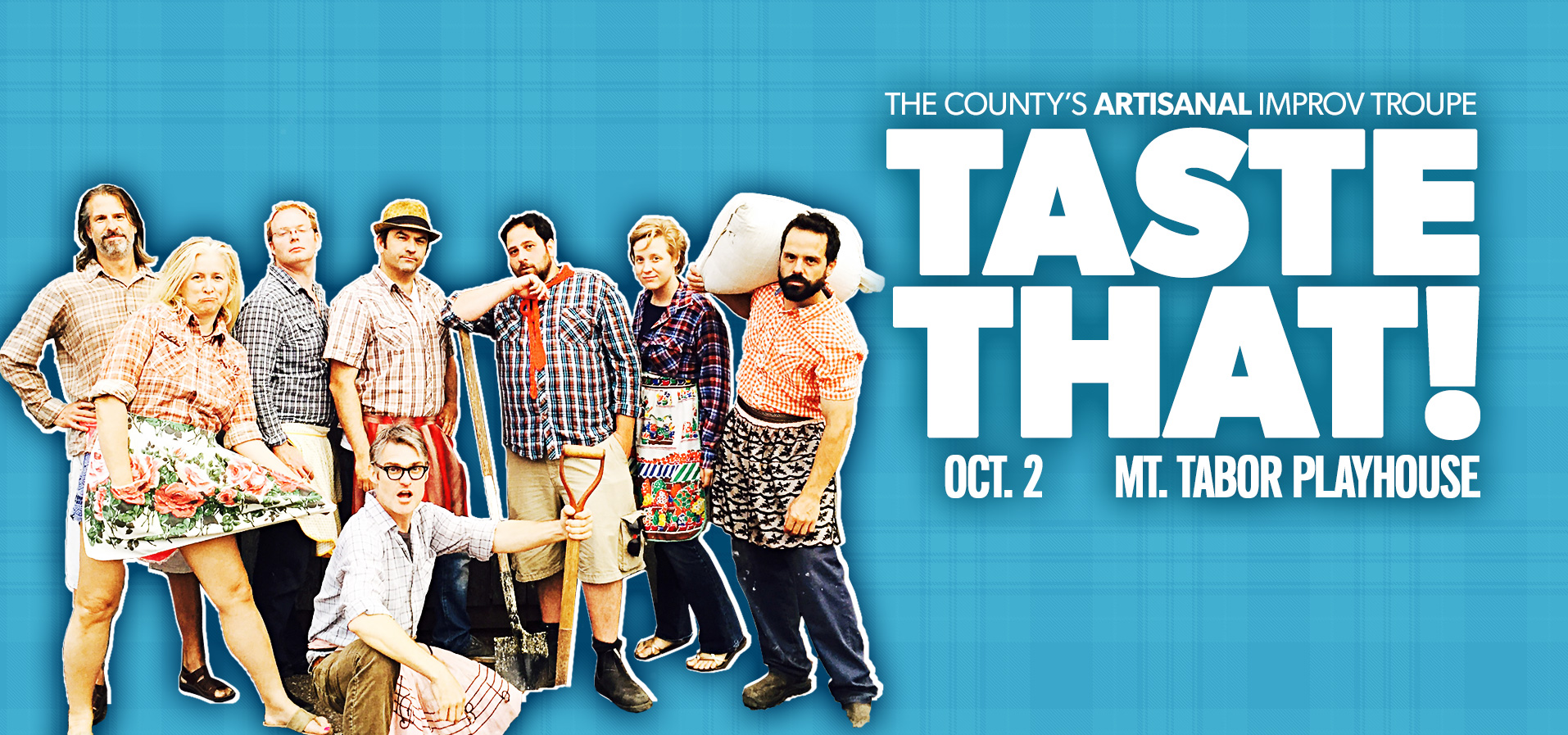 Taste That! – Festival Finale Pig Roast
The county's artisanal improv troupe, TASTE THAT! wraps up the Comedy Country festival with a hilarious pop-up dinner-theatre experience at Mt. Tabor Playhouse in support of Food to Share.
Buy Tickets
Big Laughs
in Rural Places
Comedy Country returns this fall with Prince Edward County's festival of funny. Get ready for a week of laughs Sep 28 – Oct 2 as some of Canada's funniest stand-up, improv and sketch comedians – along with hilarious locals – doll out the laughs in venues all over The County.
Think you've got what it takes? We've got you covered with comedy classes and workshops so you can put your funny bone to work!
There's lots more Comedy Country info to roll out in the coming weeks.  Stay tuned for more programming announcements, workshop and ticket info.
Comedy Country is a special project of the Toronto Sketch Comedy Festival, a non-profit, charitable organization dedicated to promoting and supporting Canadian comedic talent.