The Regent Theatre
224 Picton Main St, Picton, ON K0K 2T0
Comedy Country and 99.3 County FM presents
Laugh Local Comedy Kick-Off
A hilarious launch event for 99.3 County FM's annual Radiothon
Comedy Country – The County's Summer Comedy Series – kicks off its 8th season of laughs in PEC at The Regent Theatre with a spotlight on incredible local comedy talent. What a fantastic way to launch Radiothon 2022! Come on out and join on-air hosts, staff, volunteers along with some of the region's finest comedians as we kick-off the fundraising effort to support 99.3 County FM, Prince Edward County's community radio station. You're invited – to share a much-needed laugh back in the comfy confines of The Regent Theatre – the crown jewel of entertainment in The County.
And just look at this lineup!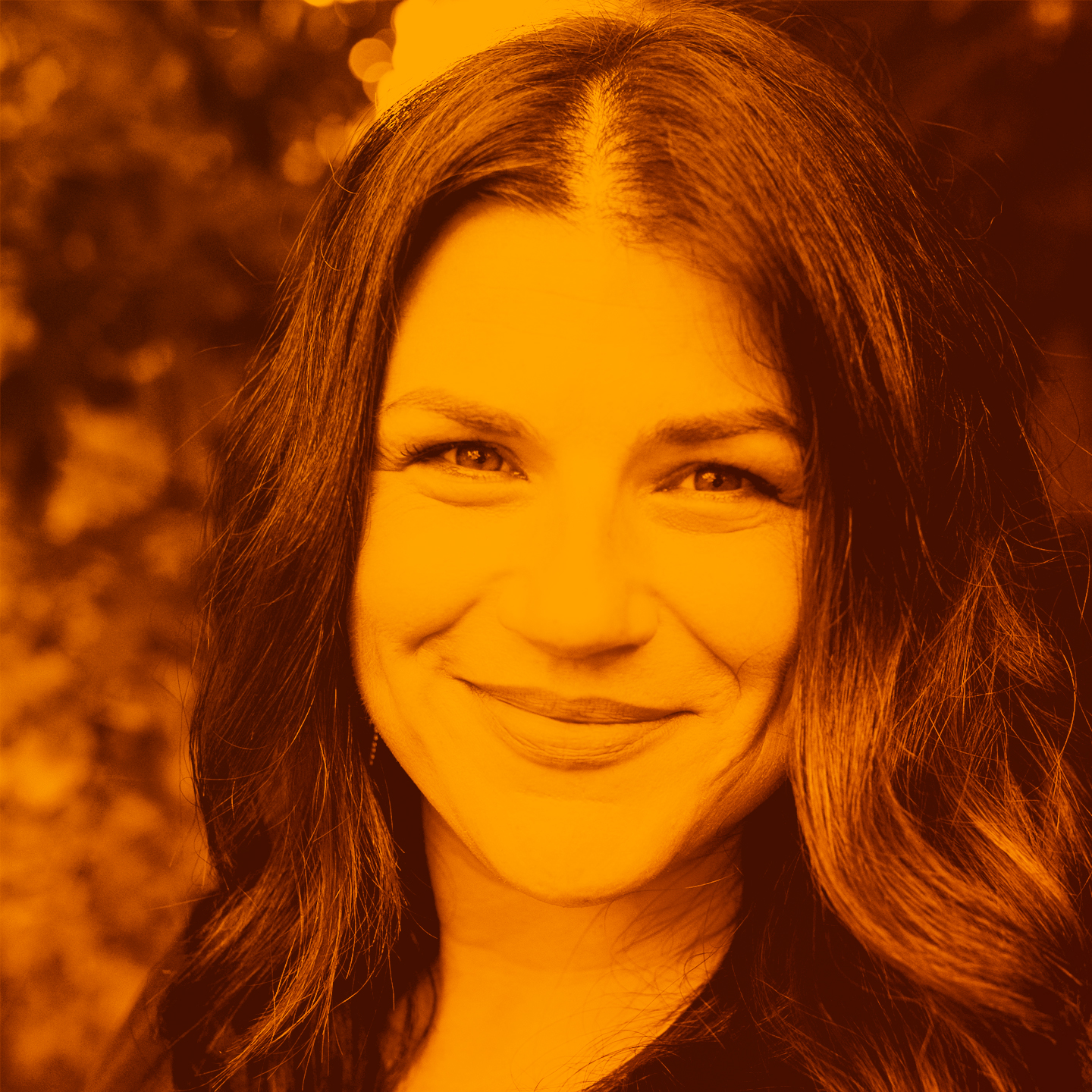 Photo: Jillian Lorraine Photography
Ange Stever
Angela Stever was born and raised in PEC. For two decades, she worked in radio and television in Kingston, Ontario, where she also began performing stand up comedy. The mother of two published her debut novel last fall, Conquering the Divide: The Legend of Barsicon.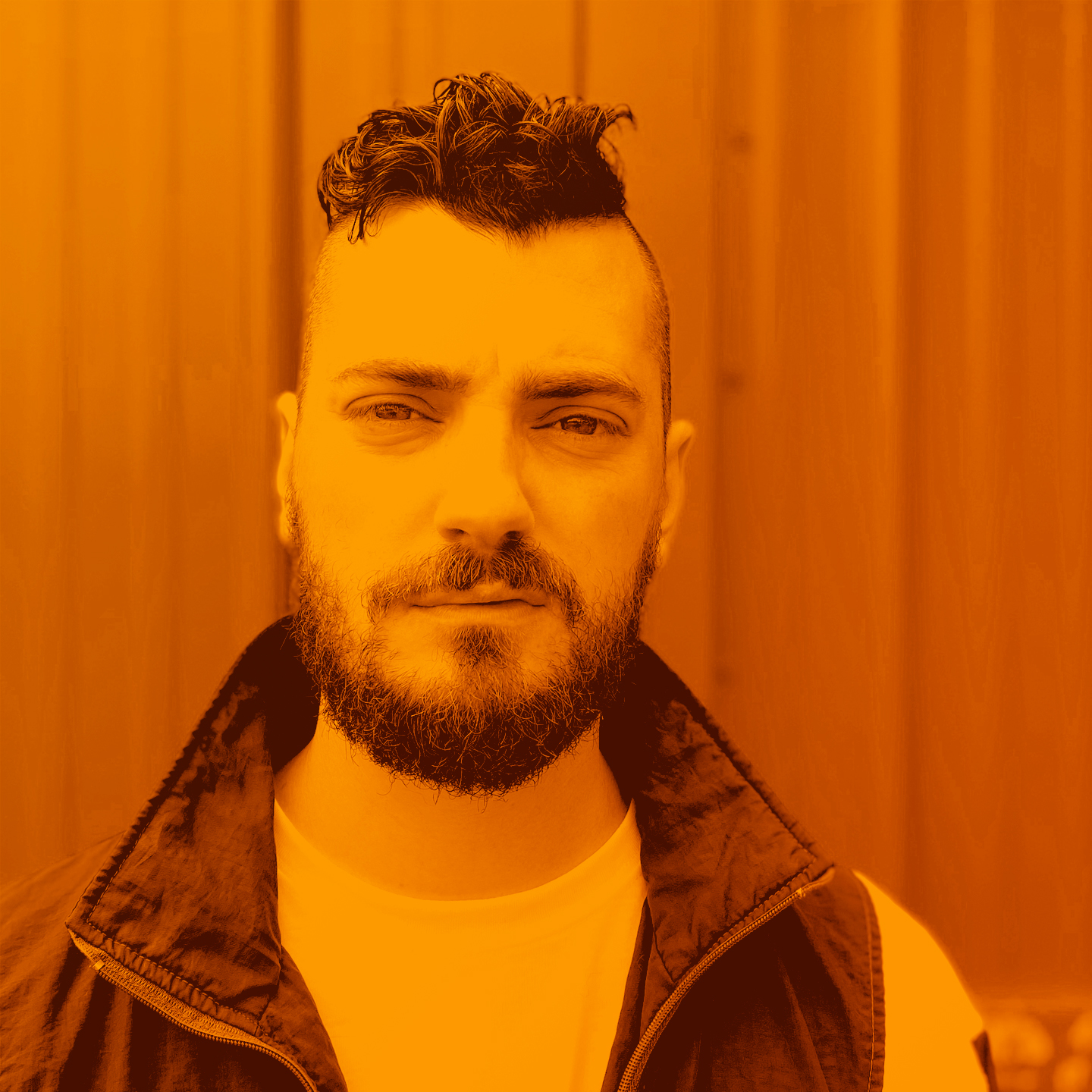 Photo: Kyle Woolven
Kyle Woolven
The popularity of his YouTube videos Welcome to Belleville and Buys Houses have made comedian Kyle Woolven a hometown hero (his words, not yours). And now he's bringing those heroics to the stage with an action-packed performance of stand-up, sketch, musical comedy and more. For this Comedy Country Kick-off he's giving us a preview of his upcoming live show Welcome to Belleville! Live!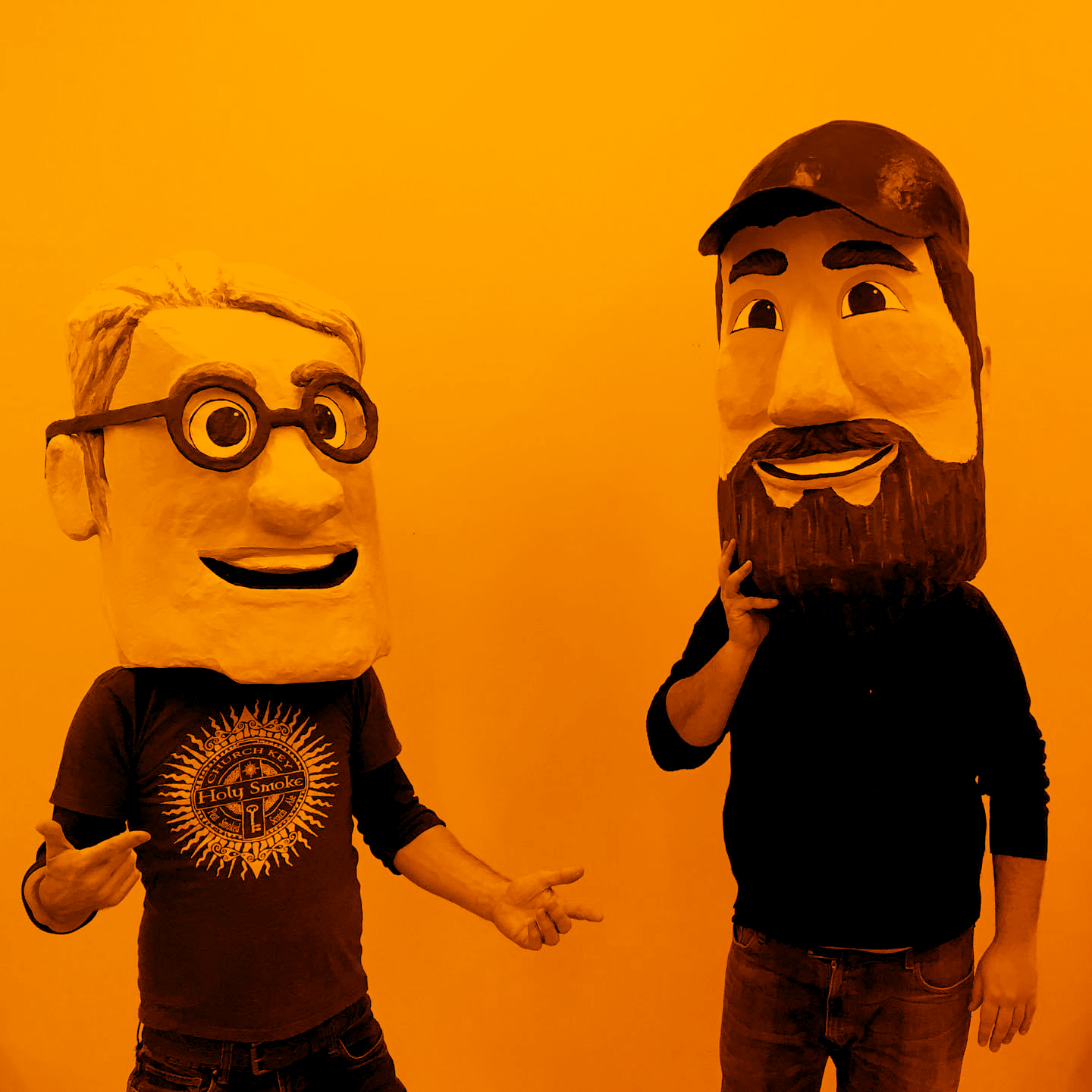 Photo: Krista Dalby
Short Attention Spa
The County's own improv duo of Lenny Epstein and Gavin North bring you the WORLD PREMIERE SCREENING of their documentary film Short Attention Spa is Tall Attention Spa. In 2022 Lenny and Gavin began the giant puppet project Tall Attention Spa with The Department of Illumination to match their larger than life improvised comedy. In this hilarious doc, we follow the creators and collaborators as they bring their comedy to new heights.
The screening will be followed by a Q&A session with the creators – and of course, a little extra large live comedy.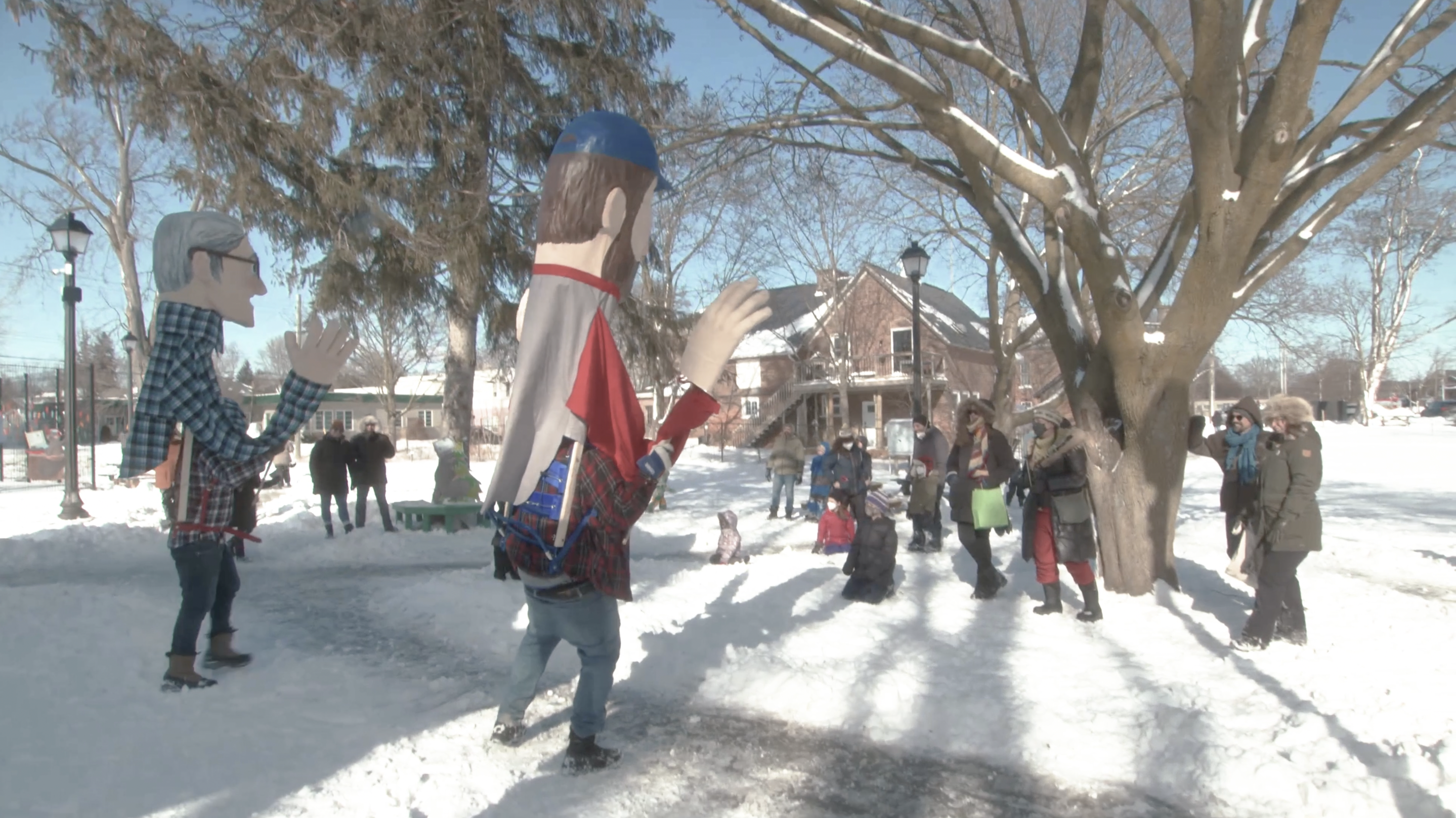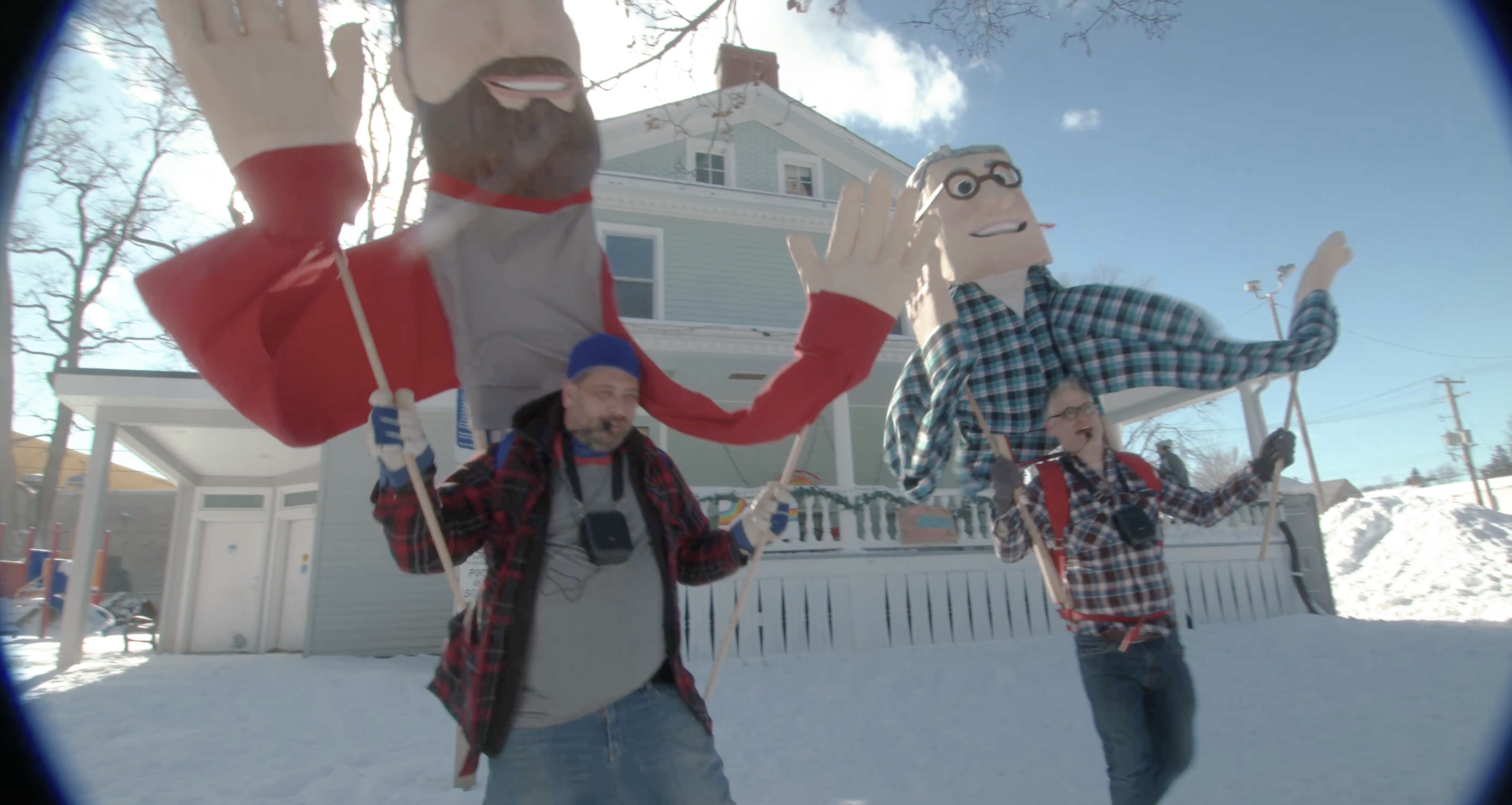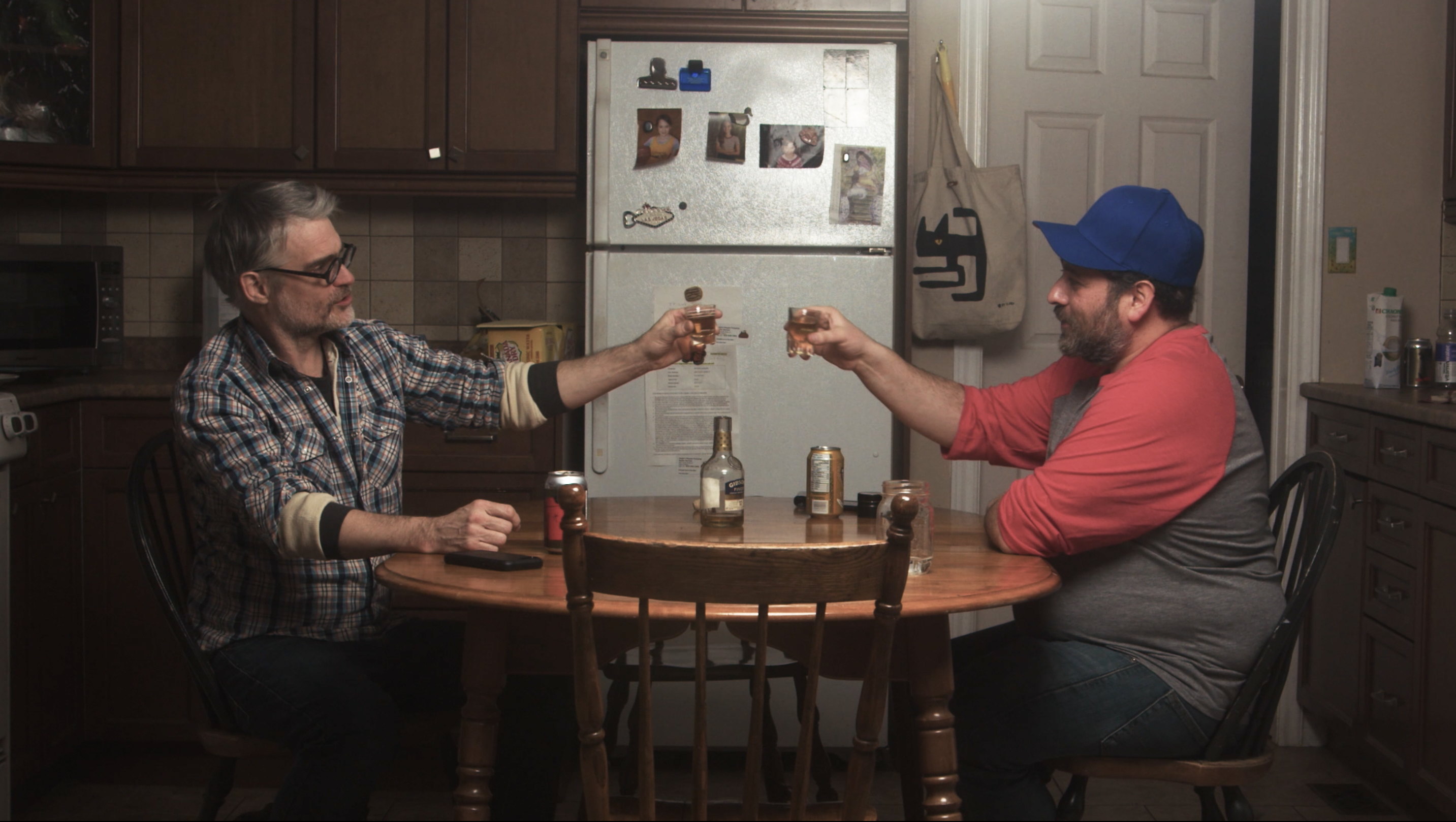 Stills from "Short Attention Spa is Tall Attention Spa" by Monika Kraska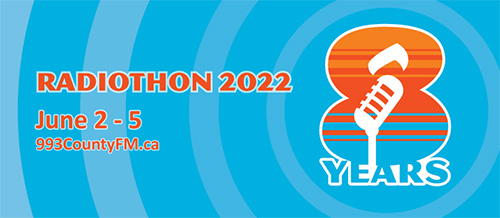 Radiothon 2022
99.3 County FM's annual radiothon has been a little different over the course of the pandemic. This June, Radiothon returns to live-to-air performances with over 44 PEC Musicians, June 2-5. Local Music. Local News. County Conversations. All donations help keep our non-profit, volunteer- driven, community radio station on-air.
Donations can be made anytime at 993countyfm.ca and throughout the four day Radiothon, June 2-5, by phone at 1-855-Get-2-993 (1-855-438-2993). 99.3 County FM is located at 2 – 38 Cold Storage Rd. in Picton.
Sponsored by: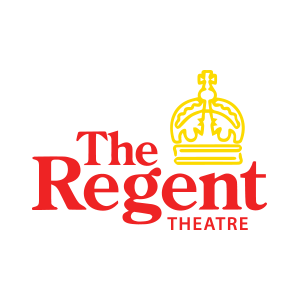 Comedy Country is proudly presented by: