The Local Social House
211 Coleman St, Belleville, ON K8P 3H8
Join us for an evening of riverside laughs at Belleville's newest waterfront restaurant. Comedy Country serves up the laughs, and The Local Social House's massive patio provides a killer setting for an unforgettable evening.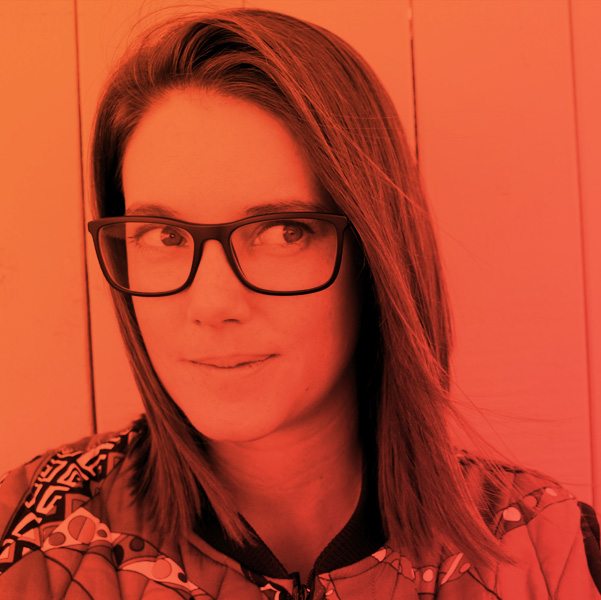 Rebecca Reeds
Rebecca Reeds is an award-winning standup comedian, writer and podcaster. Rebecca has performed in the United Kingdom, United States, and all over Canada and opened for several distinguished comedians like Beth Stelling, Jim Norton and Tom Green.
Rebecca has appeared on CBC, SiriusXM, and CBC Comedy where her clip was viewed more than 2 million times. In addition to her appearances on radio and television, festival performances include New Faces Just For Laughs, Winnipeg Comedy Festival, Toronto's JFL42, Edmonton Comedy Festival, NXNE and the HUBCAP Comedy Festival.
In 2018, The Villain Was Right premiered on the From Superheroes Podcast Network. Along with co-host comedian Craig Fay, Rebecca views movies and TV shows from the villain's perspective and dares to ask if they were really all that bad. The VWR podcast's past awards include Outstanding Debut for a Series and Outstanding Comedy Series at the Canadian Podcast Awards.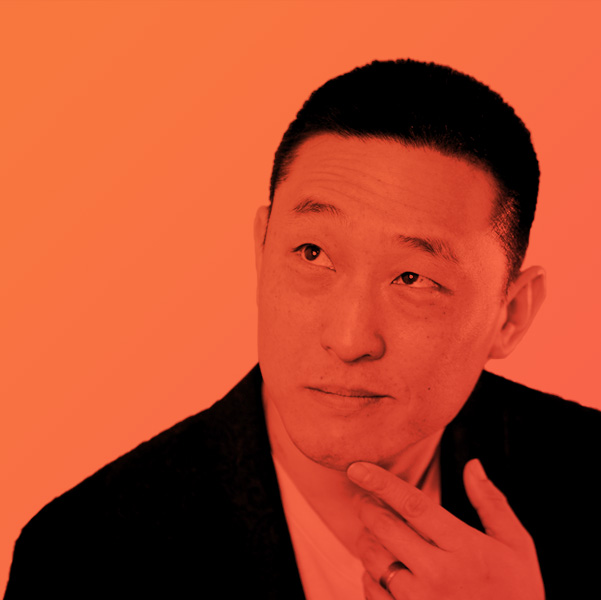 Leonard Chan
Leonard Chan is a writer/comedian from Toronto, Canada. As a comedian, he has been heard on CBC's The Debaters, Laugh Out Loud, and Sirius/XM radio and seen on stage at the Winnipeg Comedy Festival, the Halifax Comedy Festival, JFL42, StandUp NBC in New York, and Just For Laughs in Montreal. As a writer, he's spent a little time in the writer's room for international hit Kim's Convenience, This Hour Has 22 Minutes, and collaborated with Simu Liu at the 2022 Juno Awards. He also has two degrees in engineering which he uses only as punchlines and a totally legal number of cats.
(Programming subject to change without notice)
Comedy on The Moira
Friday, August 19th, 2022 – 8:00 – 10:00pm
The Local Social House (211 Coleman St., Belleville)
Fully licensed outdoor patio, and full menu available on site.
TICKETS:
$20 (+HST and fees)
(programming subject to change without notice)
COVID-19 Protocols
At this time, proof of vaccination and mask wearing are not required for this outdoor event. This policy is subject to change based on Public Health guidance.
WEATHER POLICY
Comedy on The Moira is a rain or shine, outdoor event. At the discretion of Comedy Country and The Local Social House, inclement weather may delay  event start times, or may result in postponement.
Ticketholders will be notified in the event of any changes to  event scheduling.
What to bring
Dress for the weather – Sunscreen, bugspray and long pants are smart choices.
Hats and shades are prudent on sunny days.
Sweaters, layers and a brolly in case of weather.
Your camera (the view is jaw-dropping)
Most importantly…
An open mind.
Some patience.
A great attitude.
Don't forget your mask!
Special thanks to: