County Cider Company
657 Bongards Crossroad, Prince Edward, ON
Join us at The County's original craft cidery for an unforgettable evening of live comedy overlooking picturesque Waupoos Bay.
Audiences are invited to bring a camp-chair, or picnic blanket and enjoy a stunning cinq-a-sept of ensemble comedy performed live at The County Cider Company's breathtaking restaurant patio. Bring your cameras to capture the unmatched selfie potential of this gem of a location overlooking Waupoos Bay.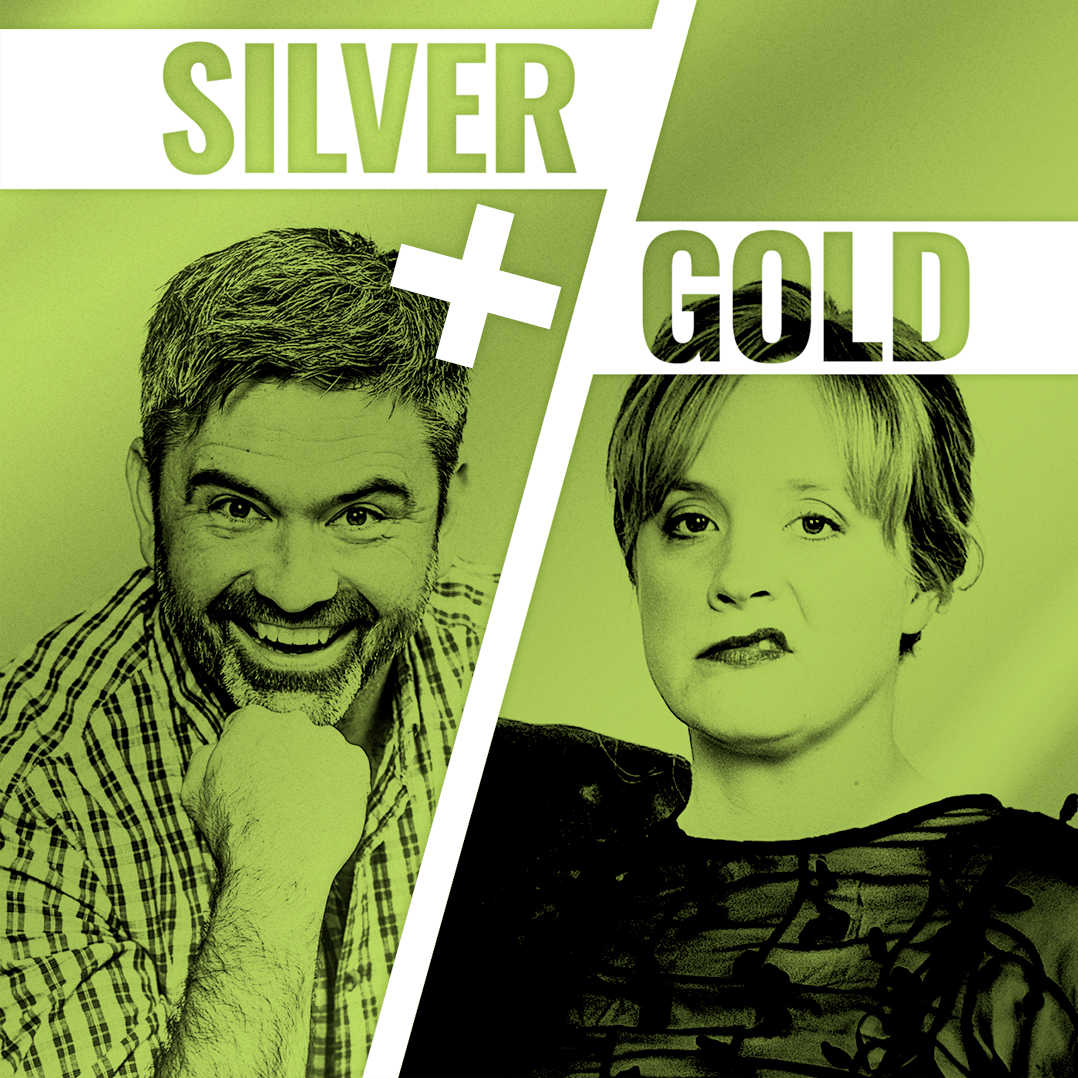 Silver + Gold
The appetizer: The County's own comedy duo of Julianne and Paul Snepsts will delight you with a performance of improvised comedy incorporating your suggestions into a medley of on-the-fly stories, songs and silliness.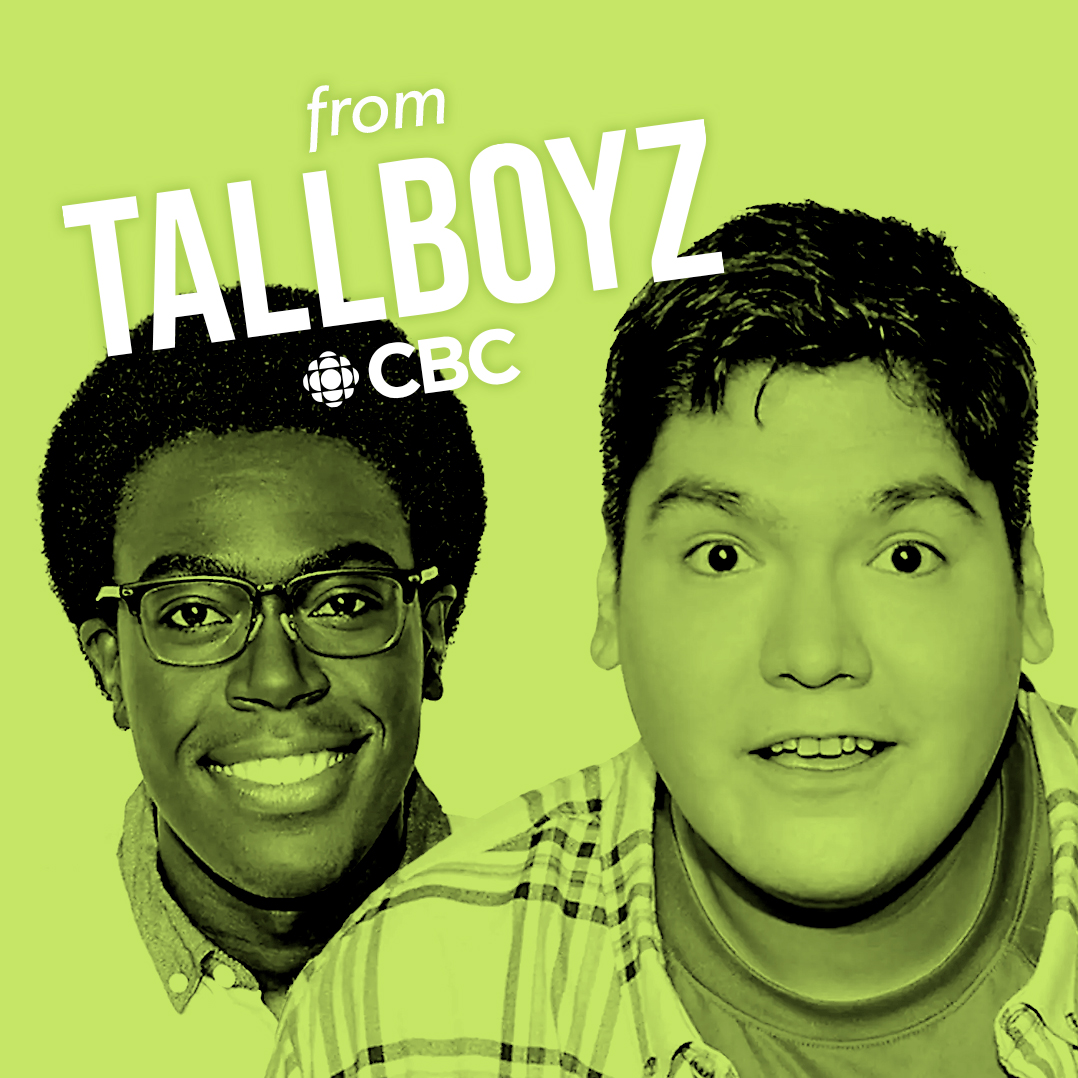 Banzo & Blair
Main course: Vance Banzo and Tim Blair are a sketch comedy duo like no other. Together, they are 1/2 of famed sketch troupe Tallboyz (y'know… from that awesome CBC series Tallboyz). Look out Abbot & Costello! Step off Key & Peele! Don't even Hall & Oates! Banzo & Blair are coming to The County to ascent into the realm of comedy duo legend.
Comedy at the Cider House
Saturday, July 16, 2021 – 5:00 – 7:00pm
County Cider Company (657 Bongards Crossroad)
Cold Cider, and full menu available on site.
TICKETS: $20/pp (+HST and fees)
COVID-19 Protocols
Guests are asked to pre-screen for signs and symptoms of COVID-91 or other illness. If you're feeling unwell, or are isolating by choice or by request of a health care professional, please do not attend. Proof of vaccine status is not required. At this time, masks are not required for entry, however they are encouraged, as is maintaining a safe physical distance while on the premises.
WEATHER POLICY & RAIN DATE
Comedy at the Cider House is a rain or shine event. At the discretion of Comedy Country, inclement weather may delay  event start times, or may result in postponement. The tentative rain date for this performance is Sunday, July 17th.
Ticket holders will be notified in the event of any changes to  event scheduling.
What to bring
Something to sit on! The County Cider Company's restaurant patio offers a number of picnic tables, and muskoka chairs available first-come-first-served. Therefore, audiences are encouraged to bring a picnic blanket, camp chairs, or something comfy to sit on. The audience area is a level, grassy lawn.
Dress for the weather – Sunscreen, bugspray and long pants are smart choices.
Hats and shades are prudent on sunny days.
Sweaters, layers and a brolly in case of weather.
Your camera (the view is jaw-dropping)
Most importantly…
An open mind.
Some patience.
A great attitude.
Don't forget your mask!
Special thanks to: