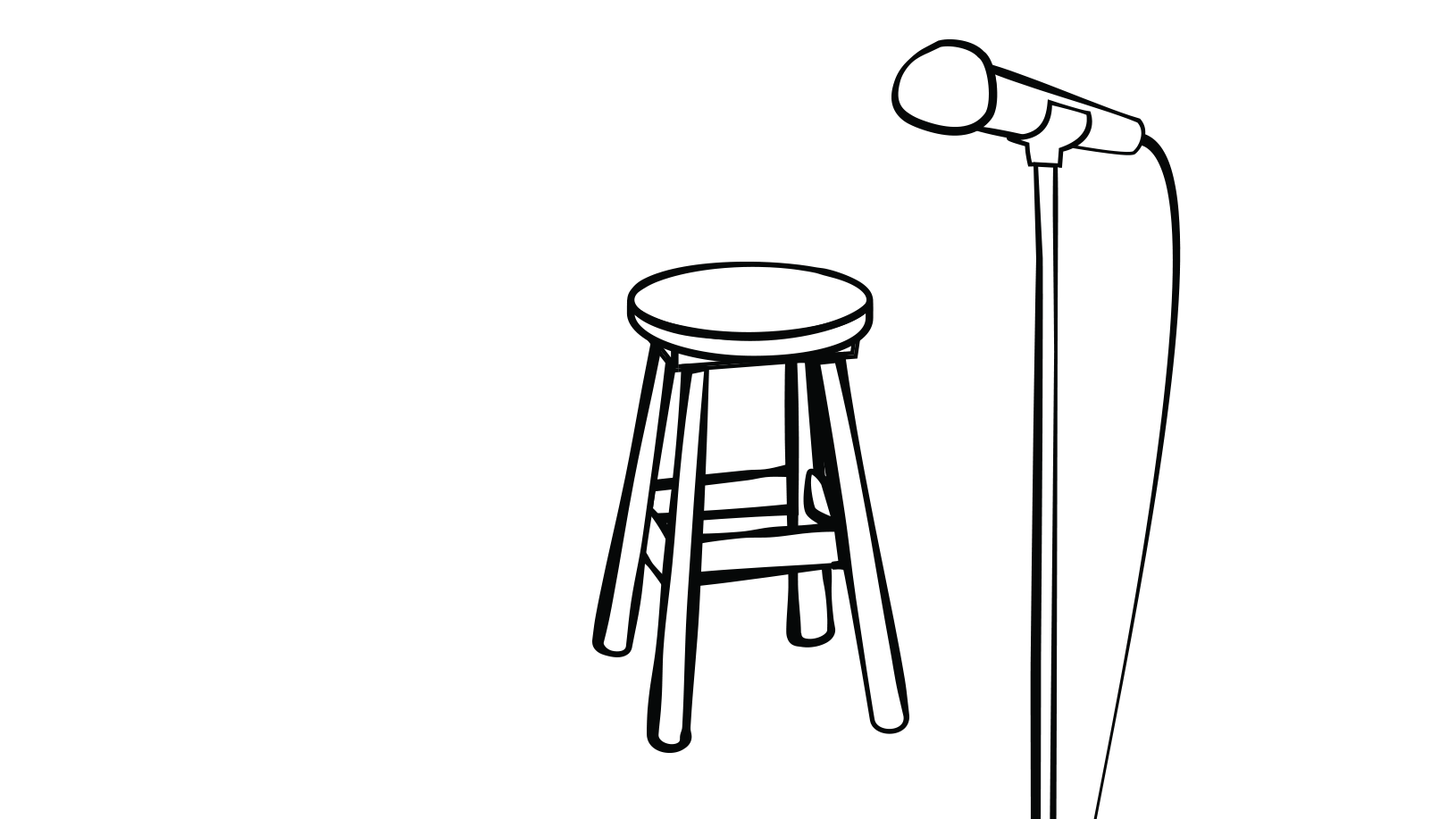 Schedule
Saturday, May 20th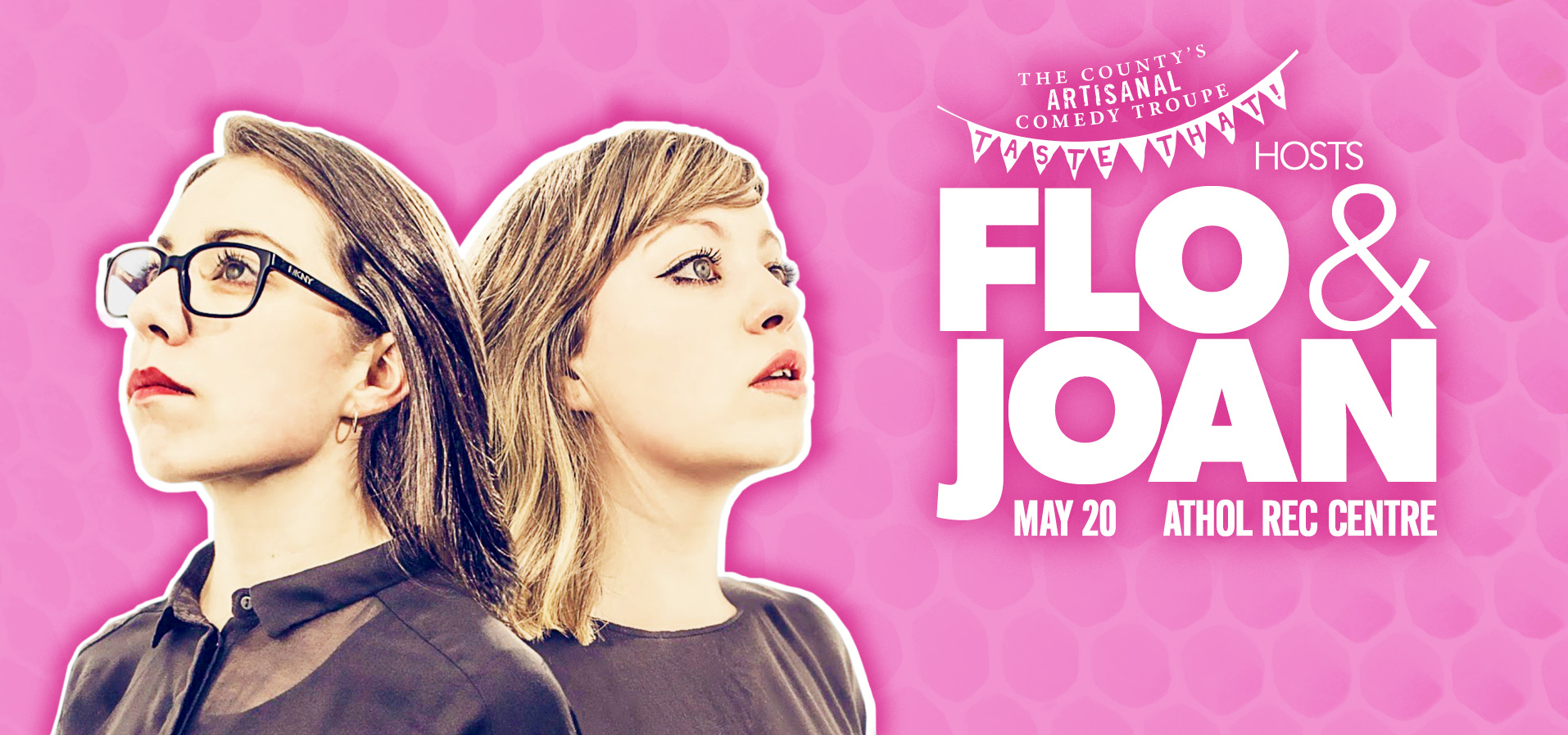 8:00pm – Athol Rec Centre (1685 County Rd 10, Cherry Valley)
FLO & JOAN
with The County's Artisanal Comedy Troupe: TASTE THAT!
Tickets: $10 in advance / $15 at the door (includes HST)
Buy Tickets
Stay Informed!
When you subscribe to the Comedy Country E-newsletter, you'll get all the hot goss – news on shows, workshops and big announcements – all delivered straight to your inbox! 
Subscribe