Athol Rec Centre
1685 County Rd 10, Cherry Valley, ON K0K 1P0
The Lusty Mannequins
With over 60 years combined comedy experience: Alastair Forbes, Ashley Comeau, Karen Parker and Connor Thompson (all Second City Mainstage alumni), have banded together to create the Lusty Mannequins. "Expect lots of smart comedy with an impeccable sense of drama and surprise"(NOW Magazine). Equal parts emotional, wordy, and physical, The Lusty Mannequins are a mischief-filled ride through the clever way they see the world. What's their style? – Think Robertson Davies throwing a cocktail party and Helena Bonham Carter, Kristen Wiig and Mr. Bean showing up. Fresh off of their success as 'Best of the Fest' from the 2018 Toronto Sketch Comedy Festival, they are tickled to be a part of Comedy Country 2018!

Tickets:  $12 / $16 at the door (plus HST and fees)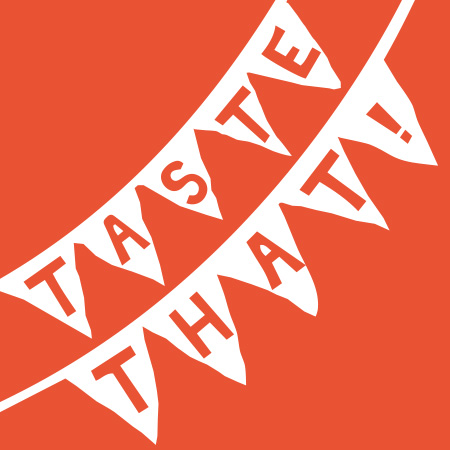 TASTE THAT
Taste That is thrilled to be the host company for the Comedy Country Summer Comedy Series.
The County's Artisanal Comedy Troupe: TASTE THAT! is a ragtag group of Prince Edward County residents including an author, a brewer, a beekeeper, a councillor, a painter, an innkeeper, and two comedy producers. The group is well-known regionally  for their semi-monthly shows, and their annual Christmas comedy productions (It's a Wonderful 'New' Life, The Nightmare After Christmas, No Room at the Inn) that take an irreverent look at life in Prince Edward County. Their shows feature a hilarious mix of improv and scripted comedy including their signature recurring segment, The County Roundup – a local newsdesk that earns bigtime laughs at small town news.