Rosehall Run Vineyard
1243 Greer Road, Wellington, ON K0K 3L0
The County…Improvised (Saturday Aug 29)
Join us at Rosehall Run for an improvised show created by some of Canada's top comedic performers. The County …Improvised offers big laughs under the big tent – a show rich with local reference, featuring appearances by County "celebrities", and made up on the spot, based on your suggestions.
The County …Improvised features Carly Heffernan (The Second City, This Hour Has 22 Minutes), Diana Frances (Vancouver Theatresports League, CBC's The Debaters), Connor Thompson (The Second City, NOW Magazine's Top Artists to Watch), and Nug Nahrgang (Evil Dead: The Musical, three-time Canadian Comedy Award winner). Stage Manager is Chris Small and Music Director is Lee Cohen.
MATINEE – Saturday August 29th – 3:00 pm
Grab a glass of wine from the Rosehall Run tasting room, enjoy a pre-show meal from PICNIC Food Truck (open before and during the performance for meals and snacks), and settle in for an outdoor comedy show tailor-made for this beautiful County location!
Tickets for this show are available online through the Comedy Country Box Office or in person at Rosehall Run winery near Wellington or the County T-Shirt Company in Bloomfield during their regular business hours.
FINE PRINT:
The County …Improvised is performed outdoors, under a tent. Please dress for the weather! The show can continue under most weather conditions, including light rain. In the event of inclement weather, the decision to postpone or cancel the show will be made at the venue at showtime. In the event of a weather cancellation, no refunds will be issued; however, the value of your tickets can be applied to any other Comedy Country 2015 event or Toronto Sketch Comedy Festival 2016 event, or converted into a charitable donation.
Buy Tickets
This event can be seen using the Comedy Country 3-Show Pass or the Saturday Pass:
Buy a Pass
Packages:
Select a ticket a la carte, or choose one of our great packages: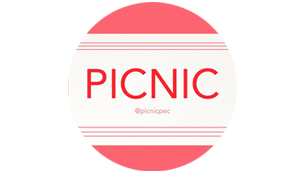 PICNIC and Show Package – Fresh picnic-style meals served up on site by PICNIC Food Truck! Available with The County …Improvised, Gilson Lubin and Homegrown Hilarity, this package includes one ticket plus a sandwich and salad combo from PICNIC Food Truck.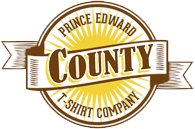 County T-Shirt Company Show and Shirt Combo – Choose this package for any Comedy Country event ticket plus one t-shirt from the County T-Shirt Company, our local homegrown clothing designer! Select from the t-shirt inventory available on site at the Comedy Country box office.

Shop Picton Combo – This package includes a $30 Shop Picton Gift Certificate along with any Comedy Country event ticket. The gift certificate is good for more than 20 shops, restaurants, cafes and services in Picton!
Diana Frances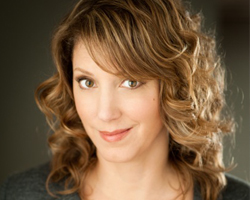 (improviser)
Mike "Nug" Nahrgang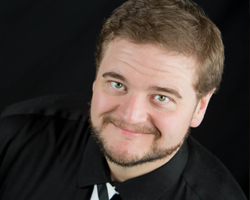 (improviser)
Chris Small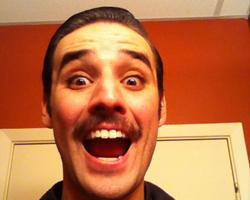 (stage manager)
Carly Heffernan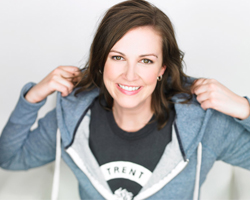 (Improviser)
Connor Thompson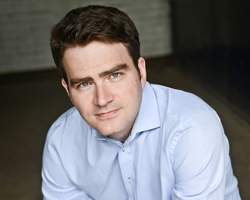 (improviser)
Lee Cohen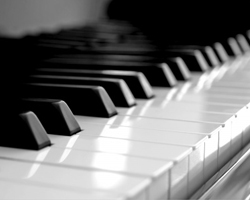 (musical director)