Mt. Tabor Playhouse
2179 COUNTY ROAD 17 C, Milford, ON K0K 2P0
Tall Boyz II Men
Tall Boyz II Men is a diverse group of comedians being diverse diversely. The troupe is made up of Tim Blair, Vance Banzo, Franco Nguyen and Guled Abdi. The troupe was formed after they met each other performing in the Toronto stand-up comedy scene, and agreed to combine forces for the greater good. Collectively some of their credits include Outstanding Comedy Short at 2018 Toronto Sketch Comedy Festival, JFL42, Comedy Brawl, CBC Radio, NOW Magazine and The Colin Mochrie Improvisation Award.
TallBoyz aims to take sketch comedy to new heights! Measuring in at a whopping 25'2″ (collectively), this troupe has quite the perspective to share. Nothing is off limits or out of reach. Count on these four "Boyz" to tell it like it is, unapologetically.

Tickets:  $12 / $16 at the door (plus HST and fees)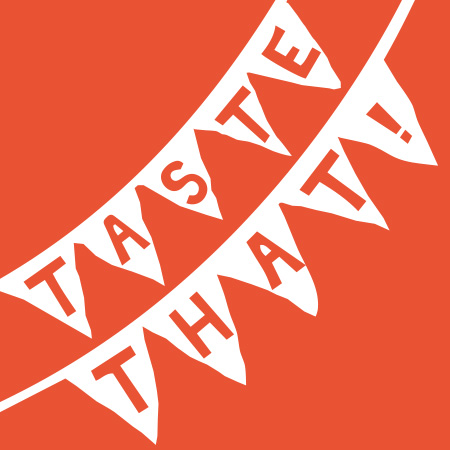 TASTE THAT
Taste That is thrilled to be the host company for the Comedy Country Summer Comedy Series.
The County's Artisanal Comedy Troupe: TASTE THAT! is a ragtag group of Prince Edward County residents including an author, a brewer, a beekeeper, a councillor, a painter, an innkeeper, and two comedy producers. The group is well-known regionally  for their semi-monthly shows, and their annual Christmas comedy productions (It's a Wonderful 'New' Life, The Nightmare After Christmas, No Room at the Inn) that take an irreverent look at life in Prince Edward County. Their shows feature a hilarious mix of improv and scripted comedy including their signature recurring segment, The County Roundup – a local newsdesk that earns bigtime laughs at small town news.
Sponsored by: