Stand-Up Comedy Night at the Canteen
The County's own Comedy Club!
Pack in and get ready for top-flight comedy as a selection of some of Canada's top stand-up comics drop in to The County Canteen to punch up your Friday night (Sep. 30th).
DAWN WHITWELL has been featured on Comedy Now!, and as a regular on The Jon Dore Television Show. Currently she produces and hosts Dawn Patrol, one of Toronto's most popular weekly shows. Dawn was thrilled this year to be featured at Just For Laughs in Montreal, airing on CBC this summer. Whitwell was also featured last year at JFL42, as one of the 42, performing her solo show, which was picked for Top 10 of the festival by The Toronoist. Dawn was also nominated by NOW Magazine readers for Best Female Stand UP. Recently Dawn was part of the main cast for the lesbian dramedy Portrait Of A Serial Monogamist,  a staff writer for Baroness von Sketch Show on CBC, and is currently writing on season 2 of the acclaimed sketch series. Dawn is also known as the founder of Comedy Girl, and has taught stand-up comedy to hundreds of women.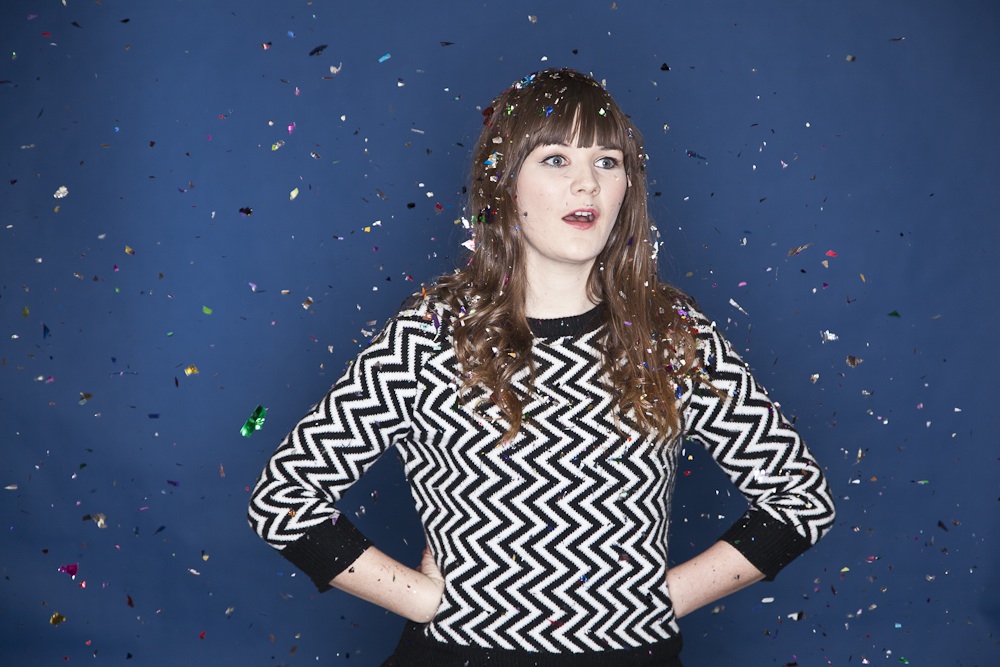 SARA HENNESSEY is a winner of the Canadian Comedy Award for Best Female Stand Up and a 3X veteran of Montreal's JUST FOR LAUGHS Comedy Festival. She has recorded multiple TV specials, and has opened for some of the biggest names in comedy, including: Maria Bamford, Paton Oswald, Hannibal Buress, Andy Kindler and Todd Barry. Sara's a member of the acclaimed Toronto comedy collective, LAUGH SABBATH. Her comedy album 'TROUBLE IN SARADISE' climbed to number one on iTunes. Sara's written for numerous TV series, and has performed at festivals across the country: JFL42, NXNE, Boston Comedy Fest, SF Sketch Fest, and Halifax Pop Explosion. Sara can be seen on the CBC series Fool Canada', starring Will Sasso, 'Mslabelled' on SLICE Network, and is well kn'own for her earlier work on Much Music's Video On Trial.
Check out Sara's stand up album 'Trouble In Saradise' on iTunes!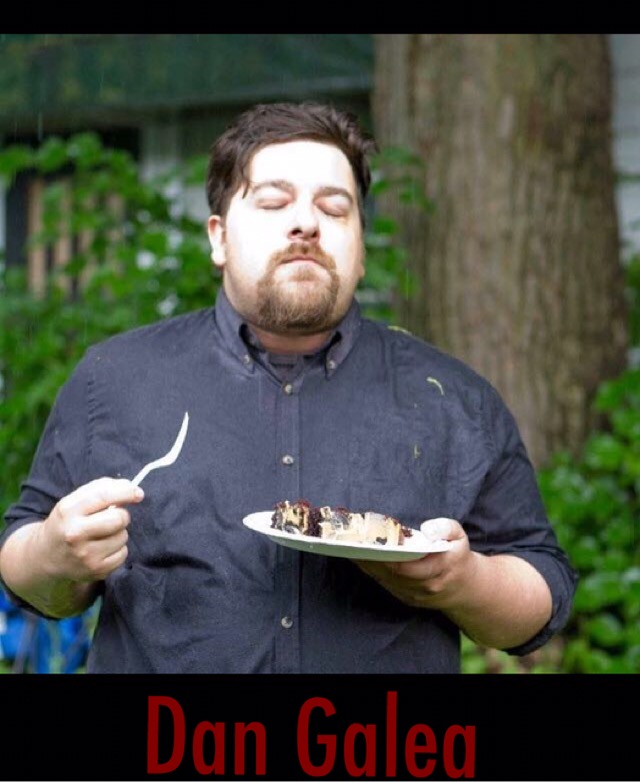 DAN GALEA is a Toronto Based Comedian who has done shows in Montreal, LA, New York and Vancouver. He has worked with some of the top names in Canadian and American Comedy Including Don Ferguson, Judah Freidlander, Will Sasso, The Kids in The Hall and many more. Dan Started off at the Humber School of comedy where he was voted funniest over-all by his peers. He was a founding member of TheSketchersons, Founder/producer/Head writer of the The Boom which had 4 years of sold out shows at the Supermarket in Kensington Market. Now Dan is currently the producer and creator of Primo. He's been on tv too, on shows like Much Music's Video On Trial, Cocktails, Rookie Blue, Cock'd Gunns, Comedy Bar (The Show) and Pure Pwnage!
Sponsored by: