Athol Rec Centre
1685 County Rd. 10, Cherry Valley, ON K0K 1G0
Comedy Classes: Squeaky Clean Comedy
Montréal stand-up comic Amanda McQueen leads you in a workshop where you'll learn how to write and perform stand-up for an inclusive PG audience. She'll cover the basics of joke structure and editing, tricks of the trade, revisions for clean comedy as well as ways to collaborate with other stand-ups in your community. You'll come away with workshopped sets and ideas, audience versatility and experience pitching and collaborating with other comedians.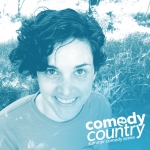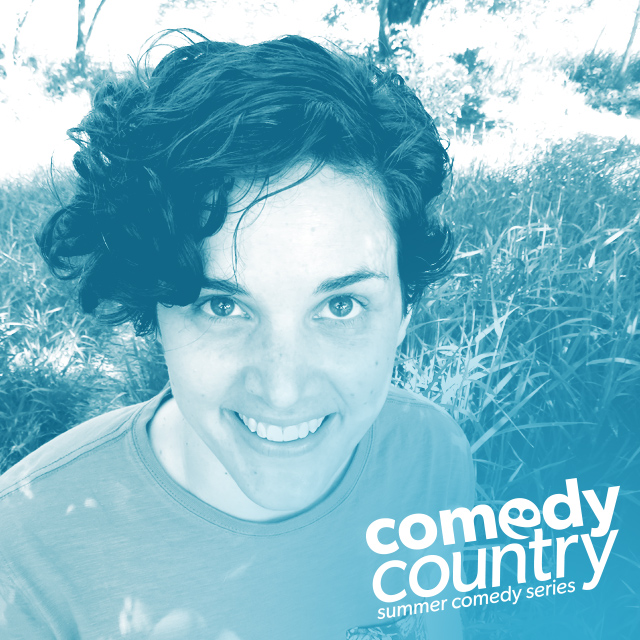 Amanda McQueen
Amanda McQueen has opened for Scott Thompson, Debra DiGiovanni, Sean Cullen and Judy Gold. She won 'People's Choice Comic' at Chicago Funny Fest & was named a 2018 Young Gun by The Comedy Nest. She'll be appearing in OFF-Just For Laughs this summer and has performed in Cinderblock Brooklyn, WICF Boston, SheDOT and Ladyfest Montreal.
Saturday, July 27th, 11am – 2pm
Athol Rec Centre (1685 County Rd. 10, Cherry Valley)
Skill Level: some comedy experience preferred, please come with 5-minutes of material to workshop
Workshop fee: $25
Space is limited!