Athol Rec Centre
1685 County Rd 10, Cherry Valley, ON
Soul Decision
Explore a world of characters and relationships with the award winning – high energy duo, Soul Decision. Watch Christian Smith & Kevin Vidal as they weave in narrative while smoothly transitioning from scene to scene. They'll make you dance, cry and hopefully beatbox. Oh and they'll make you laugh!
Soul Decision is made up of Kevin Vidal (nice guy) and Christian Smith (cool guy). They were recently named the "Best of the Fest" for the Toronto Sketch Comedy festival (2017) and performed in the "Best of the Fest" show in the Montreal Sketch Fest (2017). Christian is a Second City alumni of their House Company and understudies for their Touring Company. Christian & Kevin are currently in the online sketch show Tennyson Industries. Kevin is an alumni of the Second City Mainstage in Toronto. You can catch him on CBC's Workin' Moms and Kim's Convenience. Both are actors and writers but most of all they're nice boys.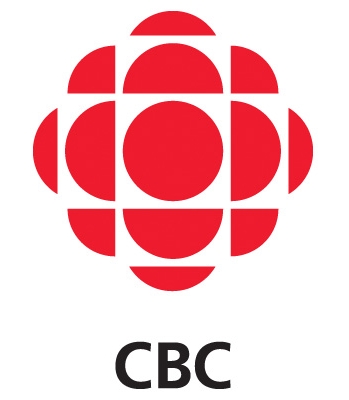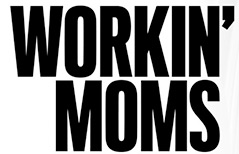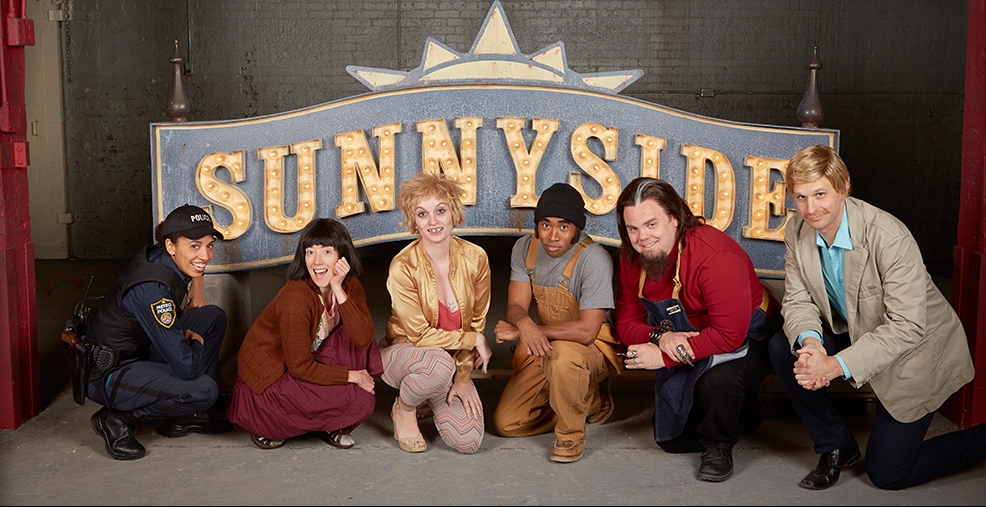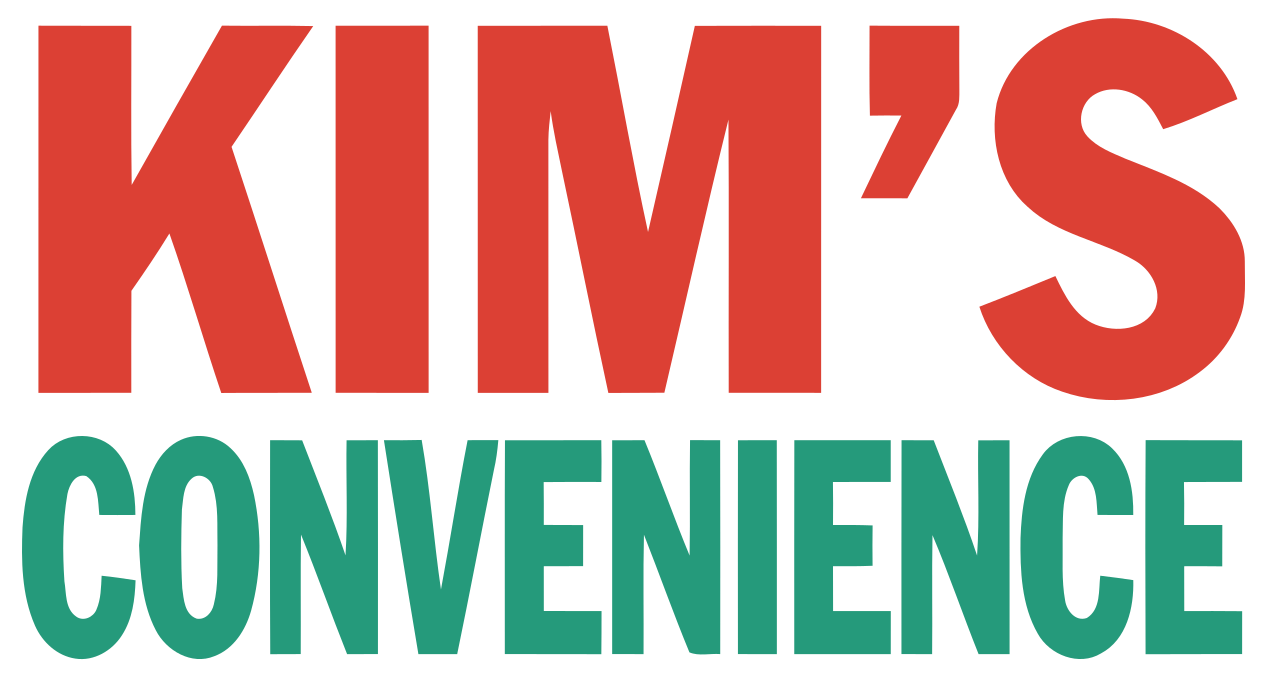 www.facebook.com/souldecisioncomedy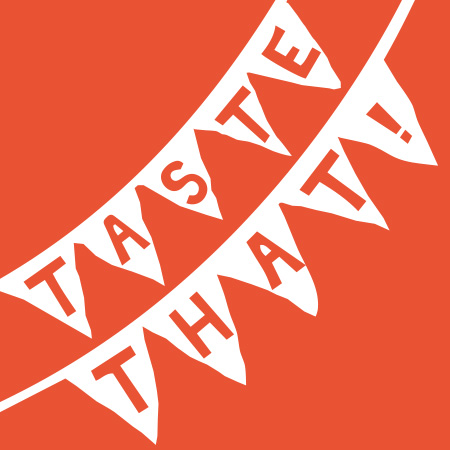 TASTE THAT
Taste That is thrilled to be the host company for the Comedy Country Summer Comedy Series.
The County's Artisanal Comedy Troupe: TASTE THAT! is a ragtag group of Prince Edward County residents including an author, a brewer, a beekeeper, a councillor, a painter, an innkeeper, and two comedy producers. The group is well-known in The County for their semi-monthly shows, and their annual Christmas comedy productions (The Nightmare After Christmas, No Room at the Inn) that take an irreverent look at life in Prince Edward County. Their shows feature a hilarious mix of improv and scripted comedy including their signature recurring segment, The County Roundup – a local newsdesk that earns bigtime laughs at small town news.
Sponsored by: