The County Canteen
279 Main Street Picton ON K0K 2T0
Nightcap Comedy
Late-night laughs at The County's newest hot spot.  Performers from The County …Improvised show their many talents in a variety show of comedic monologues, character bits, songs, stand-up and who-knows-what-else! These versatile writer-performers take the stage in the intimate pub environment of The County Canteen. The perfect nightcap for your Friday or Saturday night!
Featuring Diana Frances, Carly Heffernan, Nug Nahrgang, Connor Thompson, Lee Cohen and some special guests!
Schedule:
Friday August 28th – Seating begins at 9:30 pm
Saturday August 29th – Seating begins at 9:30 pm
Buy Tickets
Packages:
Select a ticket a la carte, or choose one of our great packages: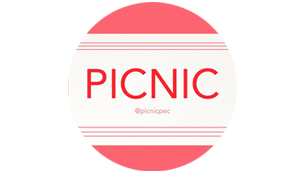 PICNIC and Show Package – Fresh picnic-style meals served up on site by PICNIC Food Truck! Available with The County …Improvised, Gilson Lubin and Homegrown Hilarity, this package includes one ticket plus a sandwich and salad combo from PICNIC Food Truck.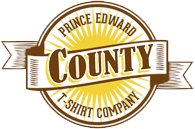 County T-Shirt Company Show and Shirt Combo – Choose this package for any Comedy Country event ticket plus one t-shirt from the County T-Shirt Company, our local homegrown clothing designer! Select from the t-shirt inventory available on site at the Comedy Country box office.

Shop Picton Combo – This package includes a $30 Shop Picton Gift Certificate along with any Comedy Country event ticket. The gift certificate is good for more than 20 shops, restaurants, cafes and services in Picton!