Athol Rec Centre
1685 County Rd 10, Cherry Valley, ON
FLO & JOAN
British musical comedy sisters Flo & Joan (This Hour Has 22 Minutes, Comedy Central Online) are coming to Comedy Country for one of their final live appearances before they return to the UK, and their 2nd Edinburgh Fringe show The Kindness of Stranglers.  You all know them of course from their internet sensation "The 2016 Song (NSFW)" and now they're coming to Prince Edward County hosted by The County's own Artisanal Comedy Troupe, TASTE THAT!
"If Flanders & Swann and Flight Of The Conchords and Garfunkel & Oates had a six-way time-travelling gang-bang that somehow mixed all their DNA, the offspring might end up sounding something like Flo and Joan" – Chortle.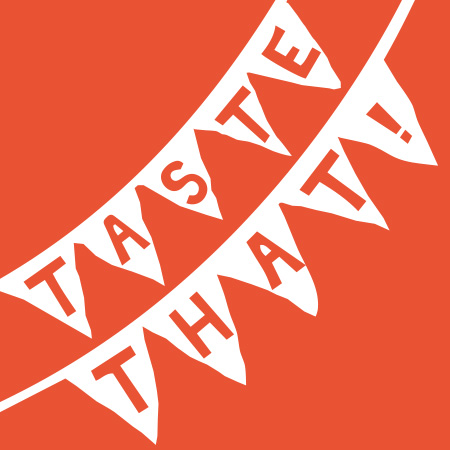 TASTE THAT
Taste That is thrilled to be the host company for the Comedy Country Summer Comedy Series.
The County's Artisanal Comedy Troupe: TASTE THAT! is a ragtag group of Prince Edward County residents including an author, a brewer, a beekeeper, a councillor, a painter, an innkeeper, and two comedy producers. The group is well-known in The County for their semi-monthly shows, and their annual Christmas comedy productions (The Nightmare After Christmas, No Room at the Inn) that take an irreverent look at life in Prince Edward County. Their shows feature a hilarious mix of improv and scripted comedy including their signature recurring segment, The County Roundup – a local newsdesk that earns bigtime laughs at small town news.